Speaker Details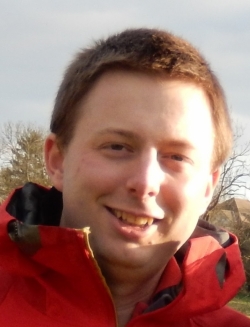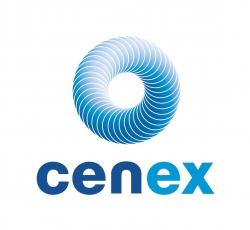 Chris Rimmer - infrastructure strategy lead
Chris is the infrastructure strategy lead within Cenex UK's energy systems and infrastructure department. He has a background in the utility sector and a passion for managing and delivering innovative projects. He spends around half his working time supporting government, local authorities, companies and individuals with the information and insight they need to switch to electric vehicles. The rest of the time is involved with various research and demonstration projects from real-world performance of vehicle-to-grid through to novel ways of charging.
---
Presentation
A roadmap for EV charging
The UK Government has committed to ending the sale of new petrol and diesel cars and vans by 2030, with hybrids being phased out by 2035. Projections suggest that a massive revolution in transport is on its way, with accelerating EV uptake forecast for the coming years. This has significant implications for the infrastructure needed. Some charging challenges have already been solved but this presentation will discuss the key barriers on the roadmap, which will need to be addressed if the sector is to expand as predicted and deliver the hoped-for air quality and climate change benefits.