Speaker Details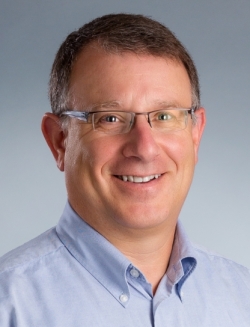 David Schatz - VP of sales and business development
David joined WiTricity in 2008. He is responsible for driving the company's customer engagements and closing business with car makers, Tier 1s and infrastructure suppliers on a global basis. Prior to WiTricity's strategic move to focus solely on the automotive industry, David was responsible for sales and business development in industrial, medical and defense-related applications in addition to the automotive market. Before joining WiTricity, David was VP of corporate development at Cognex Corporation, the world's leading supplier of machine vision systems. In this role, he led the acquisition and integration of 12 companies, contributing to the growth of Cognex to over US$220m in annual revenues. David is co-author of seven patents. He holds a BSc (1979) in mechanical engineering from Carnegie-Mellon University, and an MSc (1983) in management from the Sloan School, MIT.
---
Presentation
Charging technologies of the future
Wireless charging for electric mobility has the power to accelerate EV adoption, reduce the TCO for fleet owners and make a difference to our planet. This presentation will address how EV wireless charging technology works, and will provide an overview of the auto makers incorporating it into EV lineups and pilot projects, and how it can be implemented into more innovative applications down the line – namely, semi-dynamic and fully dynamic charging. Semi-dynamic charging (charging while a car is in use) has the ability to make EV fleets, like taxis, more efficient with the ability to 'power snack' while waiting in line to pick up a passenger.