Speaker Details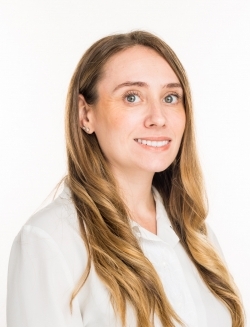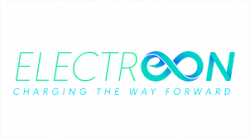 Charlie Levine - chief marketing officer (CMO)
Before joining ElectReon, Charlie held several key positions in marketing and business development in several Israeli startups, including Moovit, the Mobility-as-a-Service (MaaS) provider. There she built and scaled growth and operations teams and was responsible for multiple new markets and regions for the company. Charlie holds a BA Magna Cum Laude in Middle Eastern studies from University College of London (UCL) and an MA Magna Cum Laude in sustainability and environmental studies from Tel Aviv University, where she specialized in sustainable business models for off-grid wastewater projects in the Global South.
---
Presentation
Wireless charging and its role in decarbonizing the global transport sector while lowering costs for fleet operators
ElectReon has been at the forefront of developing dynamic wireless power transfer (DWPT) technology for almost a decade and implementing it on public roads in Germany, Sweden, Israel and now Italy. DWPT offers a great pathway to decarbonizing the transport sector, allowing fleet owners to reduce their upfront costs, enabling vehicle battery reduction, minimizing grid impacts and creating a shared and accessible charging platform for all road users, while simultaneously eliminating range anxiety. Join Charlie Levine, the CMO of ElectReon, as she introduces wireless charging technology and its many applications, and provides a deeper look into several of the company's public pilot projects in Europe and the Middle East. Charlie will focus on lessons learned, outcomes for the project stakeholders and some of the implications for the wider transport sector.