Speaker Details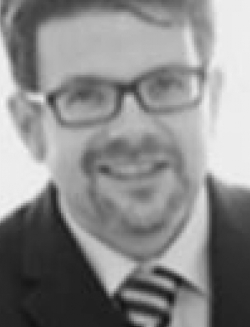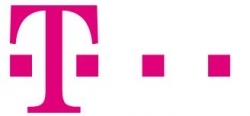 Michael Linke - enterprise architect
Michael is a seasoned enterprise architect within Deutsche Telekom/T-Systems, consulting with major logistics operators. Before joining the organization, he worked as head enterprise architect within DHL. He holds several university degrees. His research focuses on the pragmatic alignment of operations management and IT strategy.
---
Presentation
Data and resilience management for ITS and critical infrastructure
Intelligent transport systems (ITS) are increasingly becoming part of the critical infrastructure we learned during the pandemic. As IT systems in their nature, they face the same threats as other more classical business domains. This talk describes different threat vectors for ITS and outlines use cases for possible solutions – protection against ransomware, for example.