Speaker Details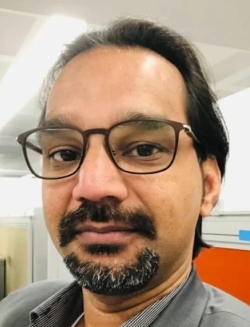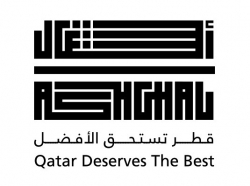 Musthafa Chakkalakunnan - program manager
Musthafa Chakkala, an SME in intelligent transportation systems, traffic and highway engineering, asset management and road operation and maintenance, is currently working in the Road Management Centre in PWA Qatar. He provides leadership and direction for the adoption of ITS technology to meet the objectives of Qatar's national vision 2030 and FIFA 2022. He is a key advisor to the Qatar ITS road map, smart mobility, V2X technologies and connected autonomous mobility (CAM) program. His previous experience includes working with international consultancy firms in various engineering and management roles for a variety of traffic engineering and infrastructure projects.
---
Presentation
Implementation of an intelligent transportation system platform
To address the growing traffic engineering and road operations challenges ahead, the Road Management Centre (RMC) in Doha has orchestrated an intelligent transportation system platform designed to enhance RMC's ability to support informed decision making during FIFA 2022 and beyond in line with the Qatar national vision 2030. RMC software solutions also present greater opportunities to provide value-added services to various stakeholders including public transport operators, emergency service providers, event managers, enforcement authorities, congestion charging schemes, academicians and researchers, private companies and the public at large.