Speaker Details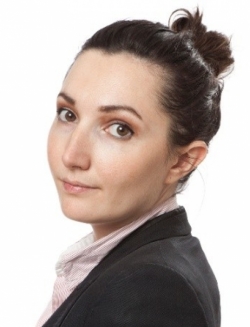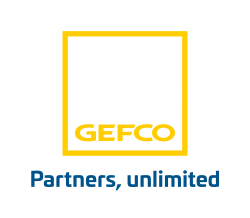 Capucine Tourrenc - Le Tréguilly - head of innovation
Starting as a strategy consultant, Capucine then transitioned to operations and spent five years advising small to mid-sized companies on how to improve their operations. She joined Gefco Group about three years ago, where she leads the innovation and M&A department. She likes to help the different units of the group to achieve higher efficiency and use new technologies to achieve their goals. She strongly believes that a green transition is needed to alleviate climate change.
---
Presentation
New technologies will help drive road transportation in the future
Road transport is plagued by many challenges: shortage of drivers, zero-emission zones, looming CO2 regulations, etc. We see that things are moving for last-mile and short-distance merchandise transport, but what about long-distance? New technologies and infrastructure to overcome these are yet to be there. We'll explore in detail the alternative energies, when they'll be available on a large scale, and how to overcome current challenges for the green transition, as well as the shortage of drivers.